Welcome to our Virtual Open Evening
Here you will find a welcome from our Headteacher, have the opportunity to meet our Senior Progress Leader, Transition Leader, SENCo and our Head Students. Further down the page you will find a virtual school tour, subject introductions, information from our Extended Learning Department and links to view our recorded Live Q&A (held on 06/10/2020 at 5pm and at 6pm).
We hope you enjoy our Virtual Open Evening.
Live Q&A
You can join our Live Question and Answer sessions using the buttons above.
How to join
Step 1 | Simply click the relevant link above. If you have a Microsoft Account you may use this to login or you will have the option to join anonymously (without the need to login).
Step 2 | When you click the link you may see a screen which says 'Watch the live event in Microsoft Teams' please click 'Watch on the web instead'.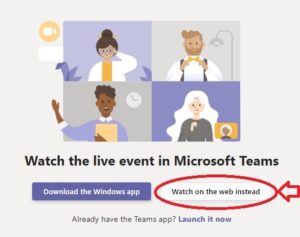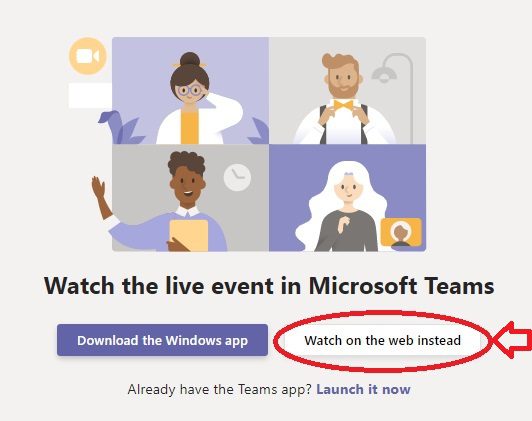 Step 3 | Click 'join anonymously' (which is under the sign in button).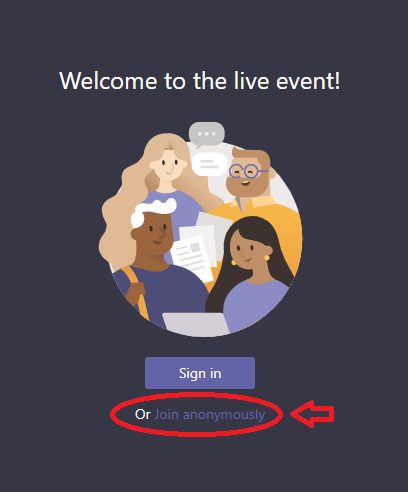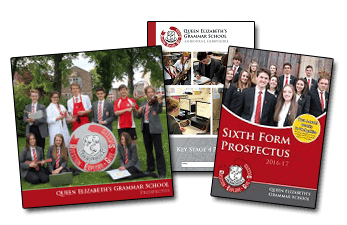 To view our School, Sixth Form and KS4 Options Prospectuses online – click here.
Ready to apply?
To apply for a place at QEGS, please click here. For further information about your child attending QEGS, please contact Mrs Barrie barrie@qegs.email.
Don't wait – If your child was born between 1 September 2009 and 31 August 2010 and is in their last year of primary school you should apply for their secondary school place by 31 October 2020.