Videos from our Open Evening
Here you will find videos from our open evening held in September 2021. If you have any questions please email Ms Morgan on enquiries@qegs.email.
Y7 talk about their first few weeks at QEGS.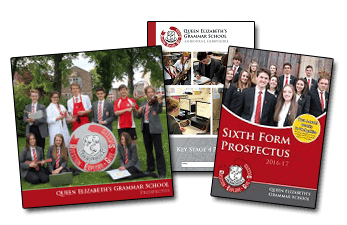 To view our School, Sixth Form and KS4 Options Prospectuses online – click here.
Ready to apply?
To apply for a place at QEGS, please click here. For further information about your child attending QEGS, please contact Ms Morgan enquiries@qegs.email