I joined QEGS as Head of Business in 2010. I have not always been a teacher and my early career was spent marketing and managing product ranges in an international paint company and prior to that a tool distributor, both roles primarily focused on business to business marketing. It is useful to be able to speak from experience when teaching business.
I have always had an interest in business. My parents ran a bakery in Hampshire whilst I was growing up so I was always surrounded by business language and went on to study it at Sheffield Hallam University. Following University I remained 'up North'. I love the countryside around us and spend weekends out in it as much as possible running or walking with my family.
Although I still teach GCSE and A Level Business I have moved on from being head of department and am now part of the Senior Leadership Team. My responsibilities include whole school responsibility for Careers Education, vocational learning as well as line managing the Art, Dance and Drama and Science departments.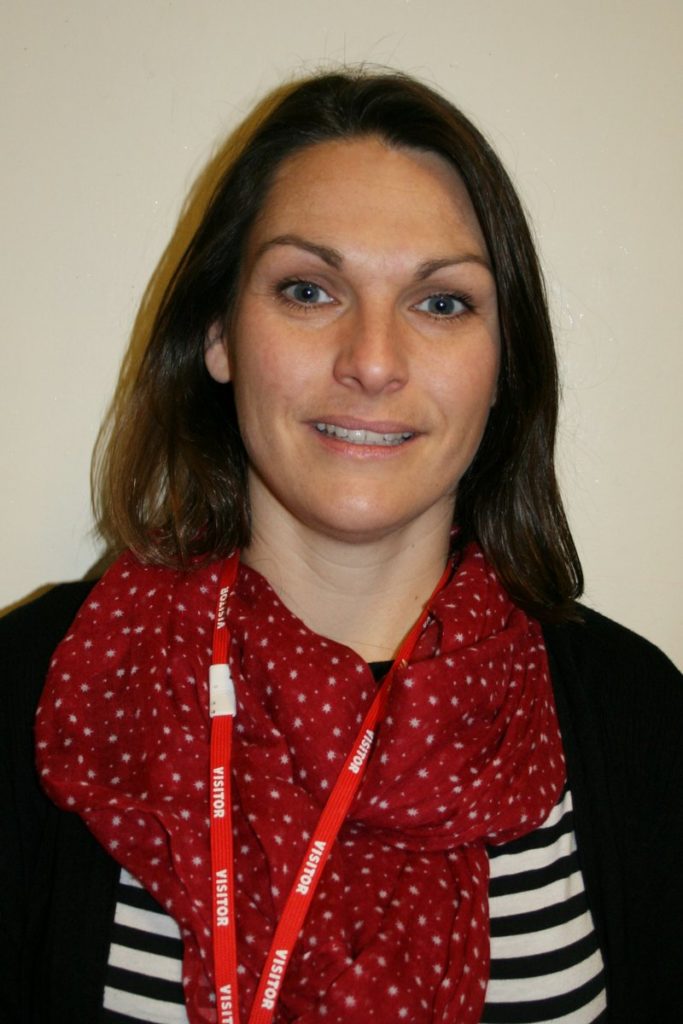 Ms K Morgan 
Assistant Headteacher